There are corporate events, parties, weddings, banquets, or anniversaries. At any event, you have to be a good organiser and prepare the event from start to finish. Furniture is an integral part of any event, but making these decisions can be quite exhausting. Here's a guide to event furniture based on GEVME's tremendous amount of event management experience.
Styles of furniture
Depending on the season, celebrations can be held either outdoors or indoors. Throughout the space, it is necessary to arrange the guest seating. This is really easy to do, and there are companies that specialise in the rental of various styles of furniture:
Vintage/modern
Classy/industrial
Colourful/monochrome
Natural/synthetic
Old-fashioned/minimal
Let's see which furniture type to choose depending on the theme or format as well as the practical needs of the event.
Types of event furniture
Your event furniture rentals should comply with the event format you are trying to organise as well as the venue and other event requirements.
Office furniture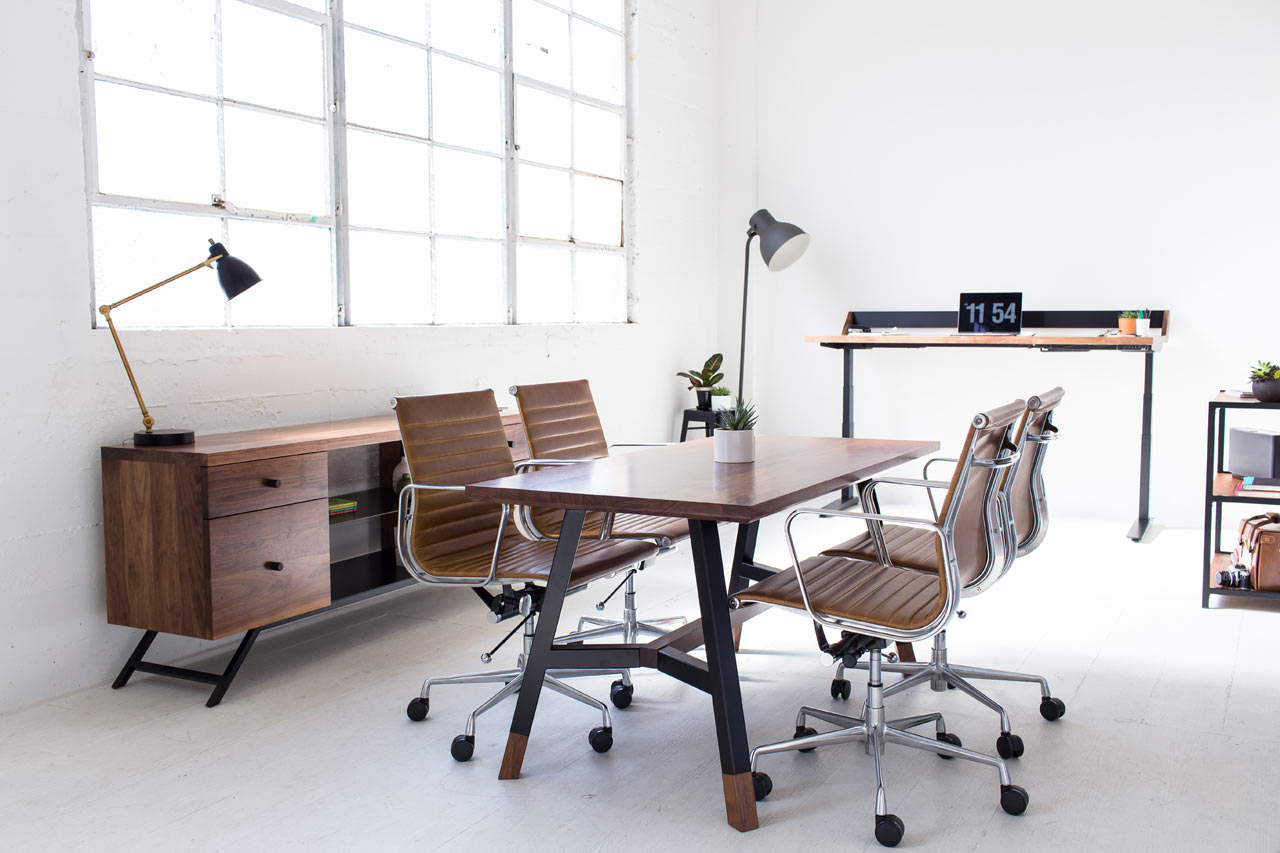 Dining furniture
Tables and chairs are common dining furniture that are often used at large-scale corporate events, weddings, awards ceremonies, or banquets. Rental of tables and chairs, as well as kitchen equipment, can be an alternative solution for corporate events with a large number of seating places when the necessary capacity venue was not available or the number of guests coming was too many for the venue capacity. Take rectangular and round tables. There are also design solutions for the tables, like tablecloths, napkins, and table skirts. You can also take covers and decorate them or use fancy bows for the chairs.
Bar furniture
If the key aspect of the event is the need for people to communicate through effective networking in an informal atmosphere, a bar is a good idea. You need to find an appropriate bar counter and  chairs and place them for the guests to have a seat, feel relaxed, and interact freely with each other at the bar counter. It is also important to offer trash bins and ashtrays in some locations. When organising the drinking of tea, kitchen appliances will help. Bar furniture may consist of a bar counter, bar chairs, and some appliances.
Outdoor event furniture
There may be a swimming pool, a lake with artificial fountains, a log bridge, and more. The official part of the event may take place in a picturesque place. It is also a good area to inspire positive emotions amongst the guests and for the photographer to be located. When choosing furniture and decorating it, everything you need for an outdoor event is available with the use of natural materials and warm tones that merge with the natural background. Or choose outdoor furniture that is more practical, waterproof, and often synthetic that does not dirty easily. These also cost less than natural materials.
Other event seating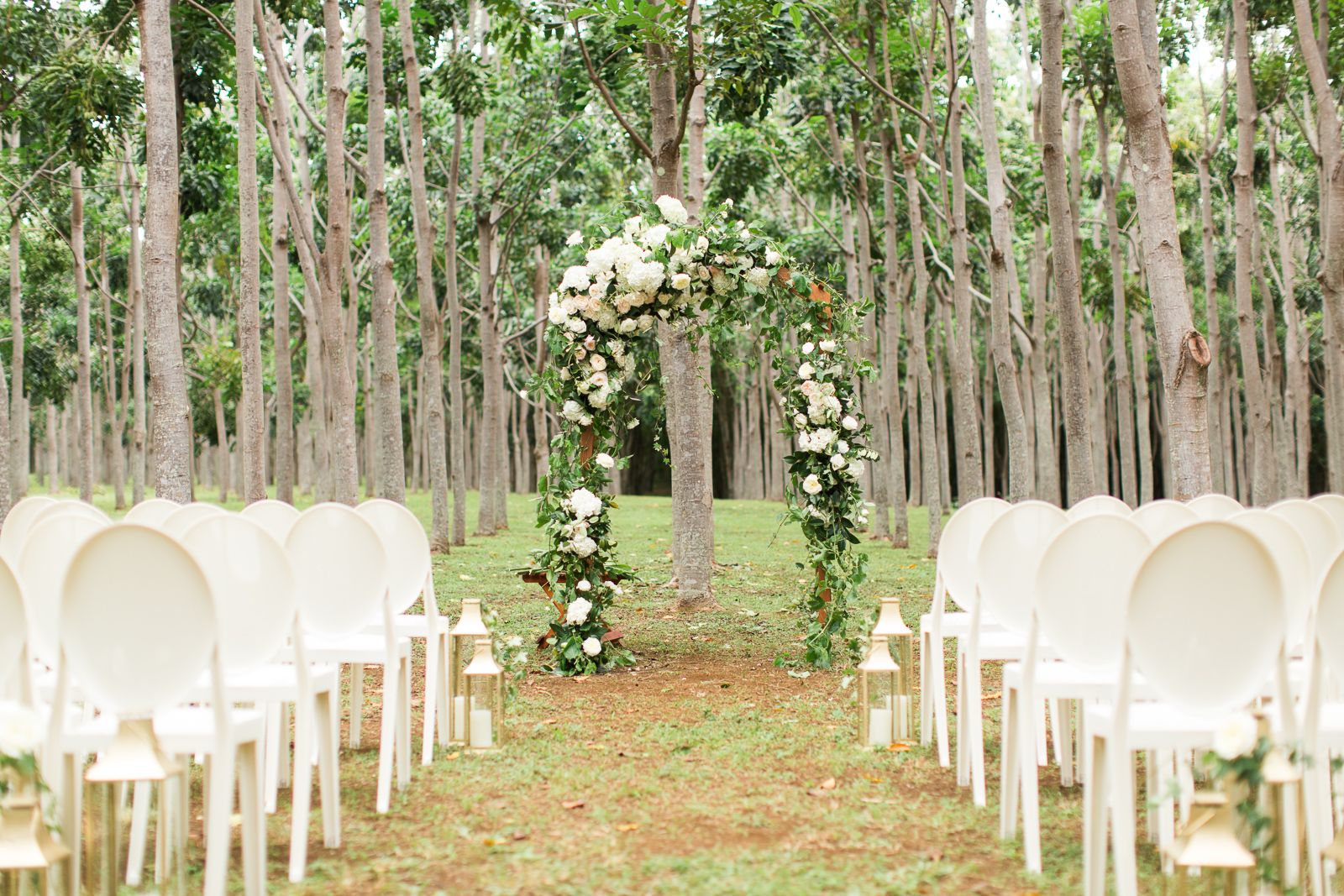 When considering weddings organised at a country house with large property, event seating is organised a bit differently. Guests are seated in two columns, which the newlyweds march between to a storm of applause. Here, classy chairs made of natural materials like wood are often decorated appropriately and placed in an open space. Tables with chairs may be placed under a tent for dining purposes only. It is often monochrome; white or shades of white are used for wedding seating.
You may ask for assistance from our GEVME team if you need to run a reserved seating event.
Lighting
Lighting can make or break an event. Lighting and furniture forms the interior as well as the exterior concept of the event. The light helps to focus attention on the key points of the event, whether it is a spotlight in the direction of the stage or light on a stand. For this, use colour lighting and lights of different intensity in combination with furniture of certain colours and textures. Lighting will help to highlight the desired elements of décor, including the furniture.
How much furniture do you need?
The amount of furniture is calculated based on the venue capacity, the number of attendees, and the number of seats. Do not hesitate to ask your customer about a future event venue to determine furniture and other particulars.
The design concept you choose should influence the mood of the whole event. More and more often, organisers prefer a minimalist design. This allows people to move freely in the space and interact with each other. This is especially important for events that gather together a large number of attendees.
Create your own event furniture guide, and provide as many details as possible to event suppliers.
How to place your furniture
Try to put yourself in the place of your guest while in the room that you've designed. Visualise your guests' path from the entrance to the exit. Will this path interfere with the furniture? If space allows, you can also hide the room's flaws with the help of the event furniture or decorate it.
When you are arranging furniture, think about how people will communicate with each other while using such a seating arrangement. For example, if you plan an event outdoors, then bar counters and chairs will facilitate the constant movement of the guests behind them, and the small islands with seats will allow for more intimate conversations. It can be easier than you expected with the help of seating plan
Tips on how to rent event furniture
How do you rent event furniture services when the budget is too tight to make a purchase? Here are some steps to take:
Do not hesitate to ask the client what the venue should be and which style of furniture is preferred.
Set a clear understanding of the purpose and expectations of the event while preparing and choosing the venue and the event seating.
Prepare good technical equipment and extra, specific furniture if musicians or a DJ are invited.
Define the purpose of furniture rental: banquets, birthdays, anniversaries, and other corporate events; feasts, charity, or other social occasions; picnics outdoors; etc.
Match the size of the site with the number of guests, depending on the format of the event.
Check the weather forecast when renting furniture for outdoor events.
Pay attention to the equipment locations and kitchen issues.
Decide if you would like to rent or buy event furniture based on the event budget.
Turn your attention to finding a reliable catering site that will impress the guests.
Conclusion
Event design furniture, furniture rental, textiles, décor, and technology from furniture catering save time and money in the process of preparing and decorating for an event of any scale. Rental is a quick, convenient, and affordable solution for preparing a corporate event, its venue, and the event theme. If you do not need to purchase furniture, you can simply rent it and then return it. You do not need to buy tables and chairs, and there is no need to worry about their delivery, placement, and design. Just go to the site you like, view the options offered, and choose what you need. Qualified managers will contact you to clarify the details.
Any other organisational issues are exclusively the concern of our specialists. Call us right away.
Leave your comments below.